Discover a sticker subscription that's right for you!

There's so much joy in every Postix sticker pack. We have subscription packs for tweens and students, a pack just for the ladies, plus the mystery mix pack which features highlights from the three other packs.
Each come bustling with a special curation of stickers designed to organise, decorate and brighten your day.
Pause, swap or cancel at any time ● 10% off on your first order with code STICKERSUB10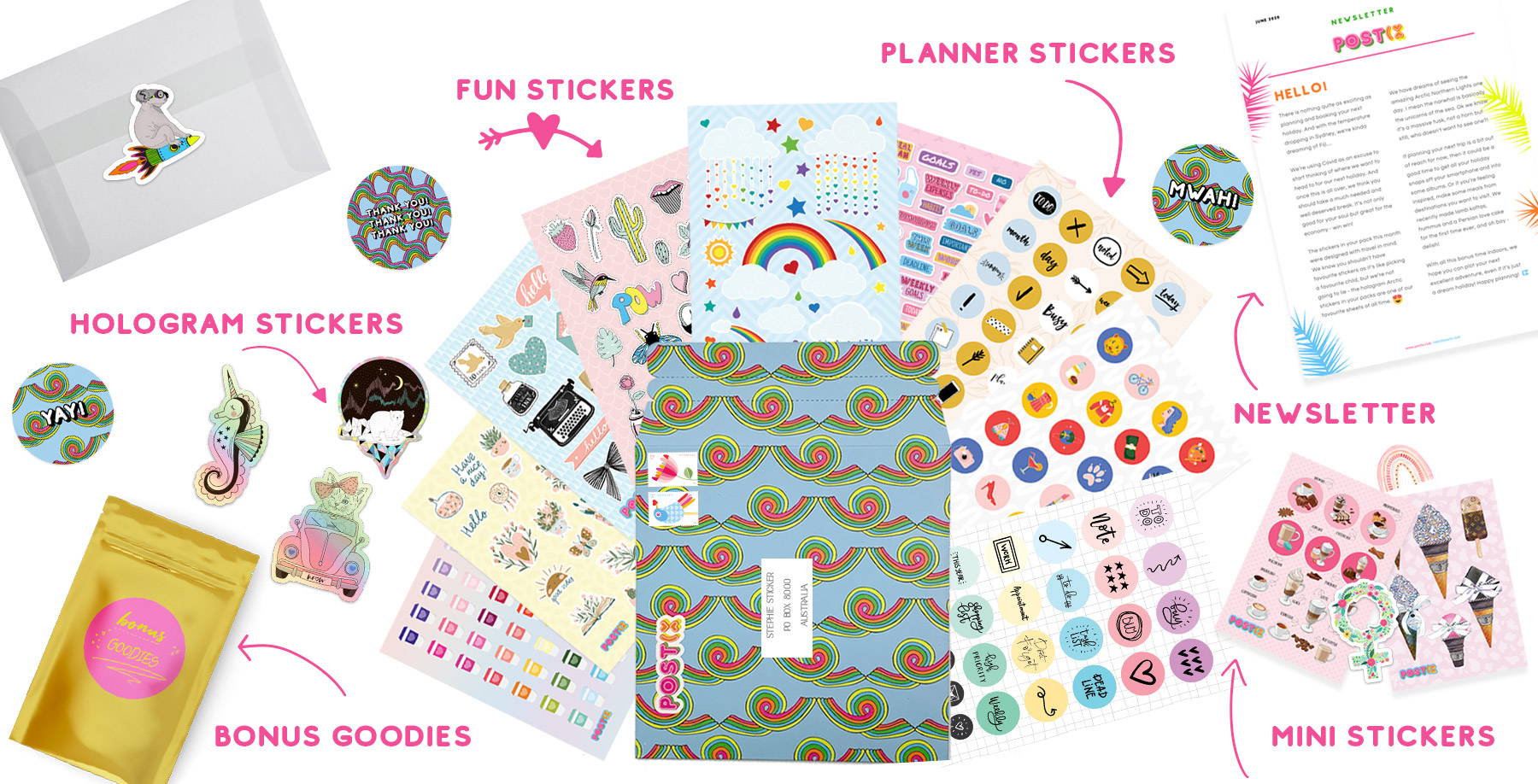 Enjoy FREE Australian Shipping

Plus reduced rates for international postage.
Earn generous points

Be rewarded every time your subscription renews or when you refer a friend.
Get access to member's only perks
Enjoy exclusive member's only stickers plus occasional free bonus goodie in your pack.

Lady-On-The-Go Sticker Subscription
✔ Designed for busy working professionals who love organising their personal and professional lives with a fun and creative touch.


✔ The perfect combination of practical stickers to brighten your planner plus a fun selection that's both chic and cheeky.
"Postix is my new favorite subscription! The quality of stickers they send is great, as is the quantity, and I love the originality! I get so happy every time I see their envelope in my mailbox. I know there are going to be amazing stickers inside and I haven't been disappointed yet!"
- Kate, USA
Junior Sticker Subscription
✔ Designed for sticker loving tweens or kids at heart who just love collecting a great variety of stickers.


✔ It's all about bright and fun and modern stickers with different themes, textures and unique styles.
"My daughter absolutely loves the sticker subscription, such lovely stickers with a cute theme and sweet message that comes along with it. So pleased I bought this for her."
- Clare, USA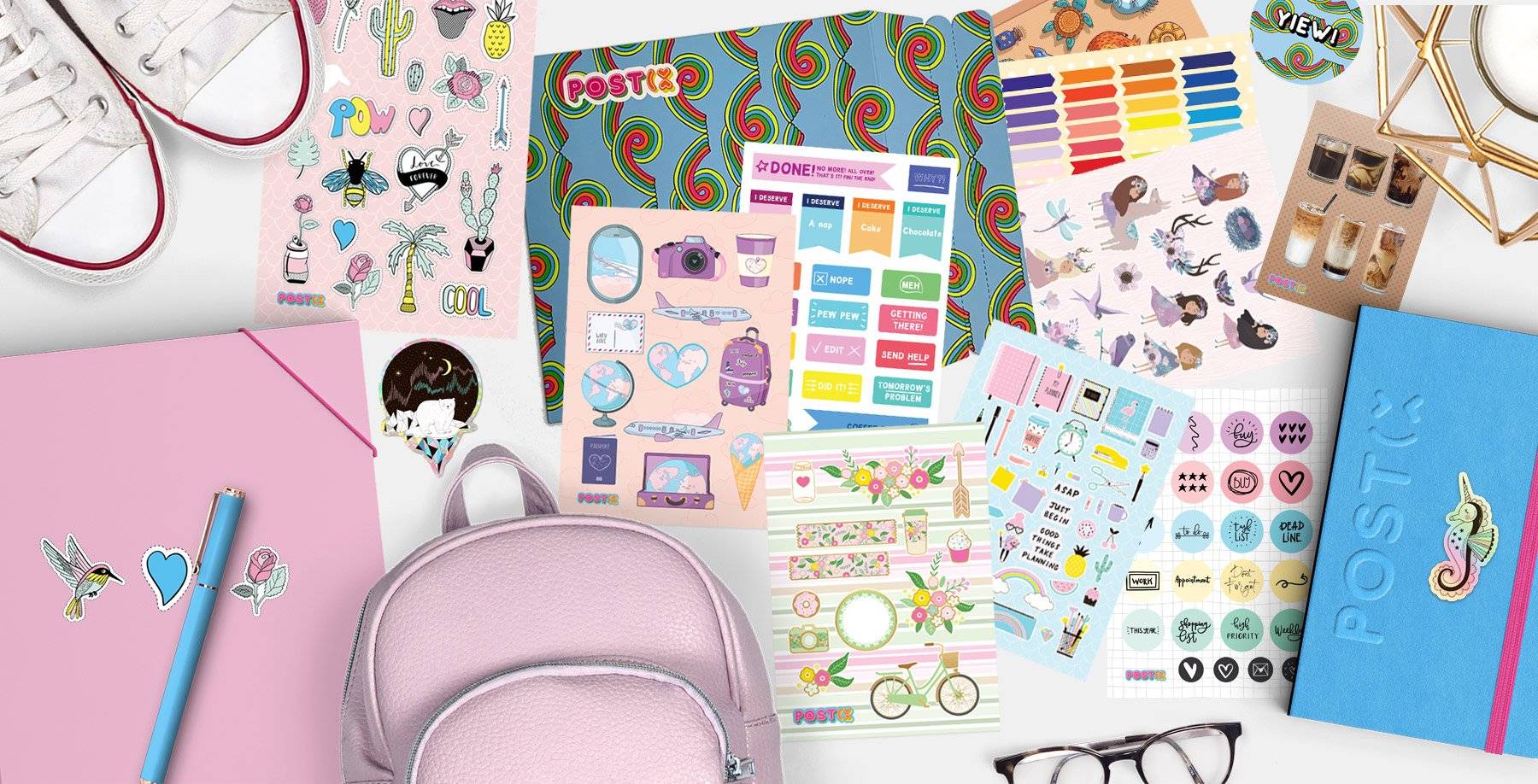 Student Sticker Subscription
✔ Designed with high school and uni students in mind with stickers to enliven their study notes, diaries and decorate their phones and laptops.


✔ This pack is not just for students! It's a great alternative to the Lady-On-The-Go pack.
"I absolutely love getting my sub every month. There's usually a fun surprise in the packs too and such a nice variety of stickers. My laptop is covered in cool hologram stickers now!"
- Kel, Australia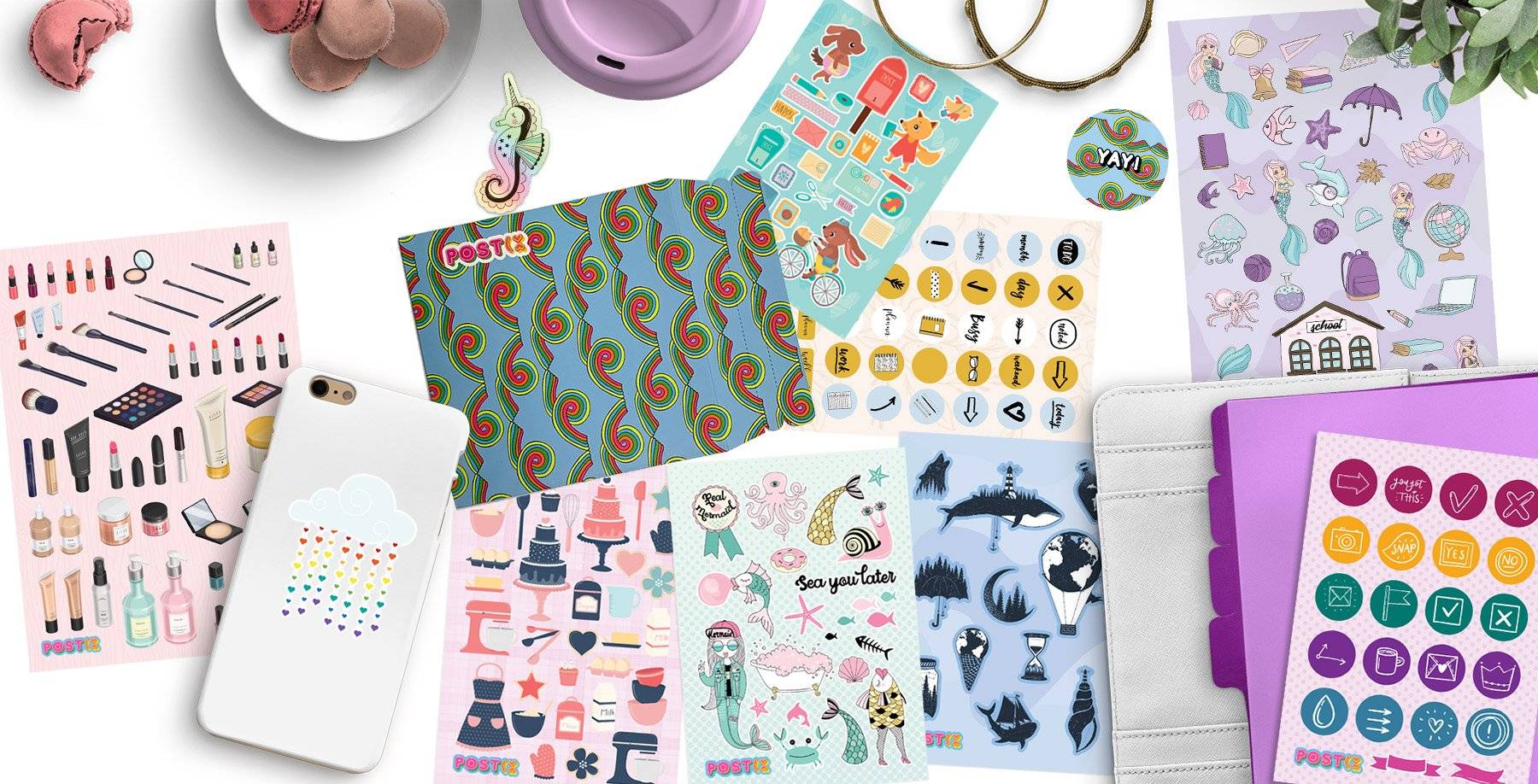 Mystery Mix Sticker Subscription
✔ Can decide which pack to get? The the Mystery mix is for you! Get a selection of highlights from across our three other packs.


✔ Perfect for the sticker lover who loves a great variety of stickers to add to their collection.
"I am so surprised at how much happiness comes with opening a mystery pack of stickers every month! The stickers themselves are fun, functional and themed with a few fun extra goodies <3 Great for planners!"
- Georgia, Australia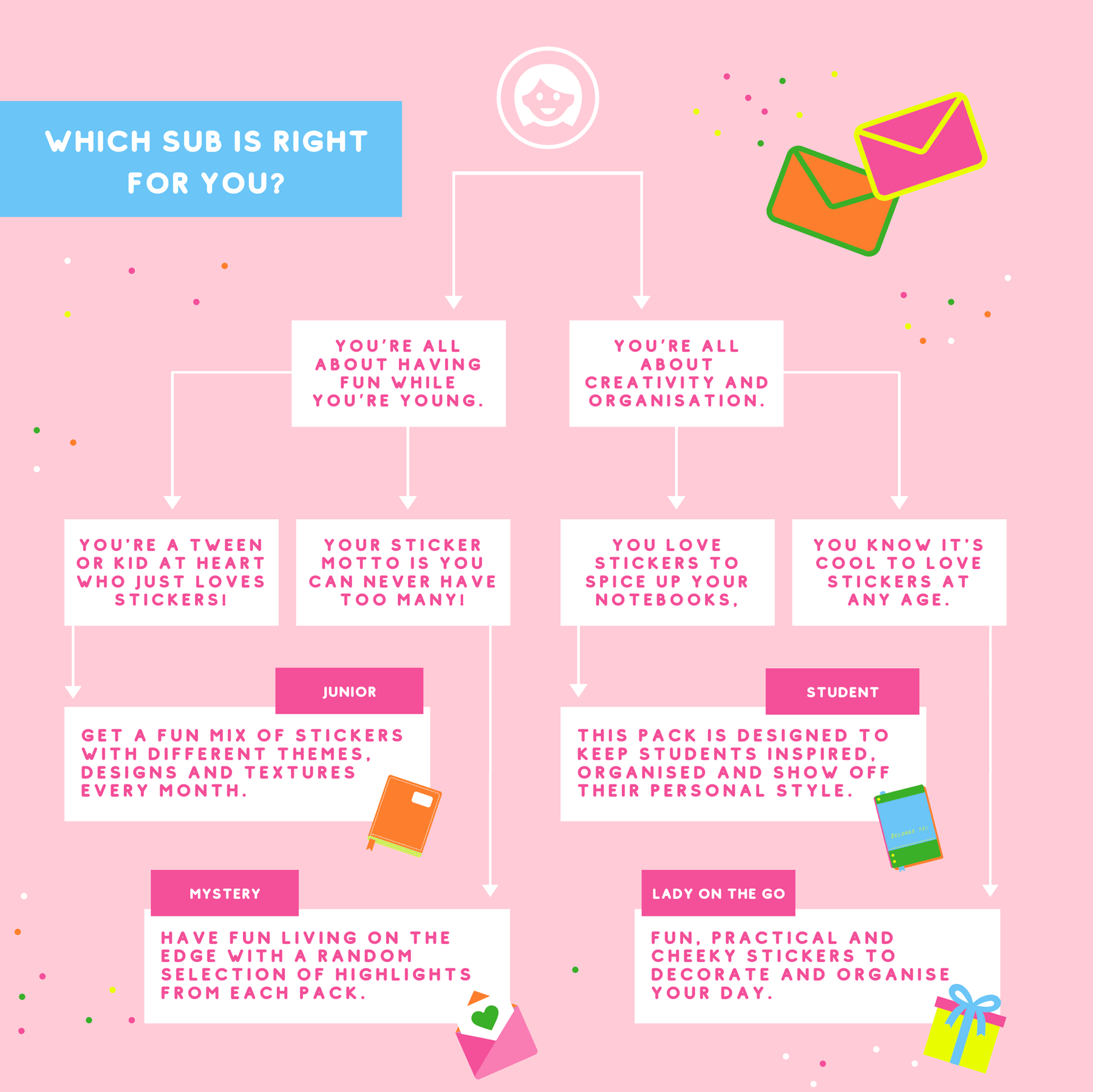 ✕