Which Postix sticker subscription is right for you?
Discover how a monthly dose of stickers can organise, decorate and brighten your day.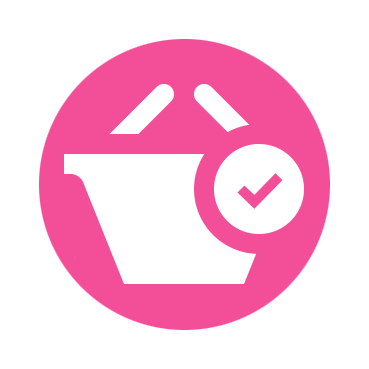 Select from our four specially curated sticker subscriptions designed for kids, tween and women!
Get your exclusive stickers in the mail each month and start decorating your life.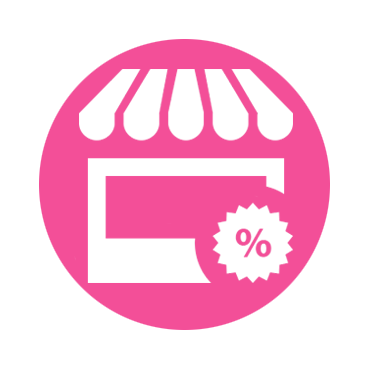 Quality is important to us! Leave us a review and get a personalised discount code as a thank you.
Sneak peek into a pack...
---
Part of the sticker subscription joy is the surprise you get when opening your pack each month.
Your pack will come bustling with an assortment of stickers, our monthly newsletter, plus the occasional stationery goodie thrown in. We guarantee it's the most fun mail you'll ever receive!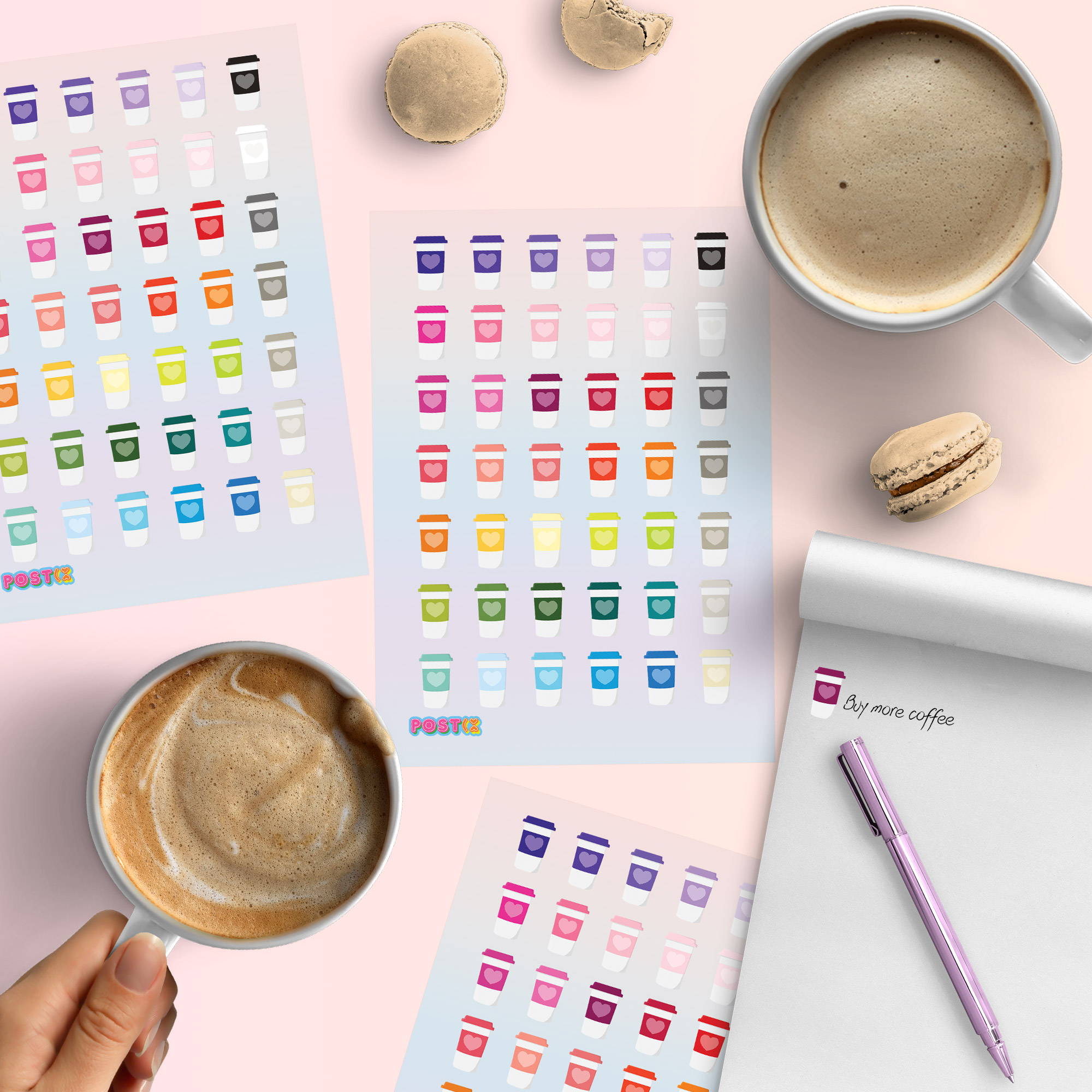 "I absolutely love Postix Sticker Club. The stickers I received recently are of beautiful quality and their range is massive! Highly recommend for teachers like myself or anyone who likes making their stationary a bit more exciting."
Danielle, Australia

★ ★ ★ ★ ★
2020
"I use them on my journal/planner and boosting up my mood, also my three-year-old love sticking them on her "art work" too."

Charlotte, Australia
★ ★ ★ ★ ★
2020
Access member's only perks...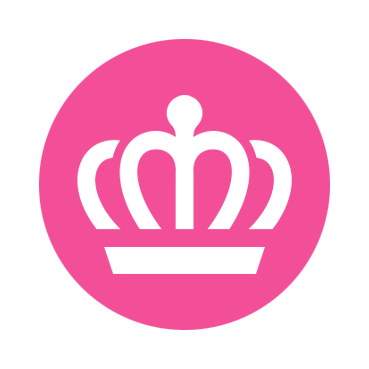 Get new stickers first as well as member's only stickers.
Be rewarded every time your subscription renews or when you refer a friend.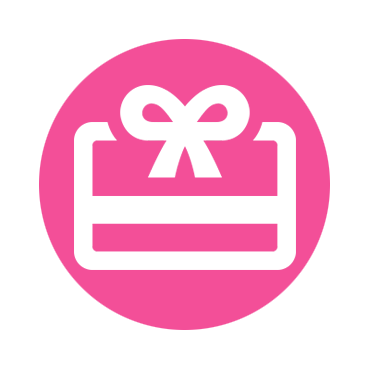 Enjoy the occasional sweet free bonus goodie in your pack.
What's new in the sticker shop
✕