Get a monthly dose of stickers to decorate, organise and brighten your day!
Packs for January close: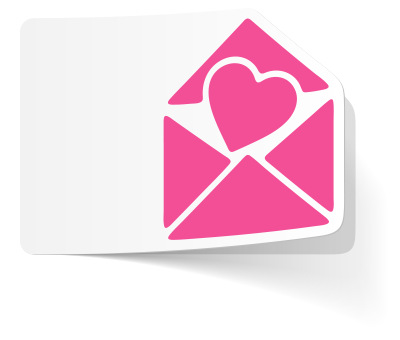 ---
✔ The best thing about a Postix sticker subscription is the surprise selection of exclusive, quality stickers you get in a pack each month.
✔ You'll receive AUD$50 worth of stickers for only AUD$19 a month.
✔ Get exclusive designs, new release stickers first as well as member's only stickers.
✔ Be rewarded with Postix Points every time your subscription renews or when you refer a friend - meaning more free stickers for you!
✔ Your pack will come bustling with an assortment of stickers including glossy stickers, 3D stickers, puffy stickers, eco-friendly stickers, hologram stickers and much more!
✔ You'll also get our monthly newsletter, plus the occasional stationery goodie thrown in.
We guarantee it's the most fun mail you'll ever receive!
"I am so surprised at how much happiness comes with opening a mystery pack of stickers every month! The stickers themselves are fun, functional and themed with a few fun extra goodies. Great for planners!"
Georgia, Australia

★ ★ ★ ★ ★
2020
"The variety was amazing, The quality was fantastic. My daughter and I opened it together and had so many ideas about how we could use them. I actually cant wait until next month, to see what the next box brings."
Donna, Australia

★ ★ ★ ★ ★
2020
"Postix is my new favorite subscription! The quality of stickers they send is great, as is the quantity, and I love the originality! I get so happy every time I see their envelope in my mailbox. I know there are going to be amazing stickers inside and I haven't been disappointed yet!"
Kate, USA

★ ★ ★ ★ ★
2020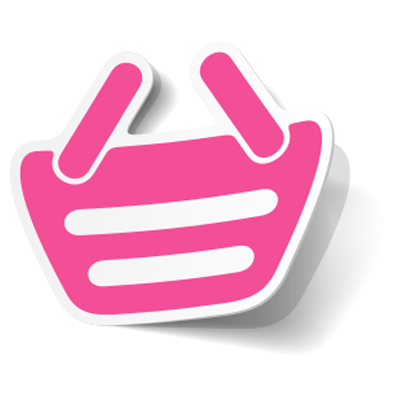 Select from our four specially curated sticker subscriptions designed for kids, tween and women!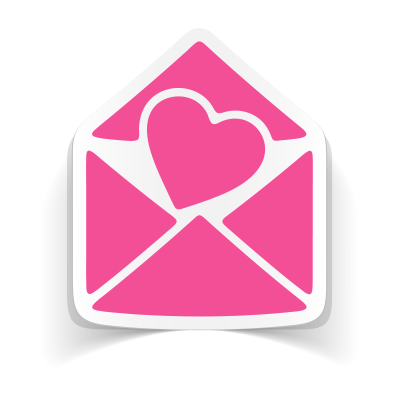 Get your exclusive stickers in the mail each month and start decorating your life.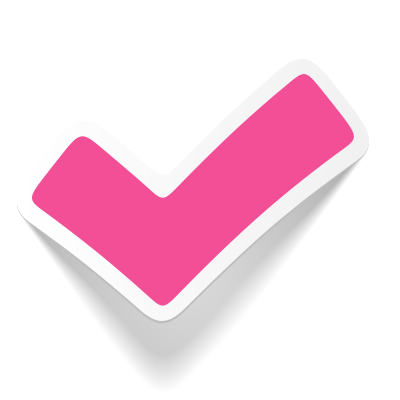 Quality is important to us! Leave us a review and get a personalised discount code as a thank you.
✕