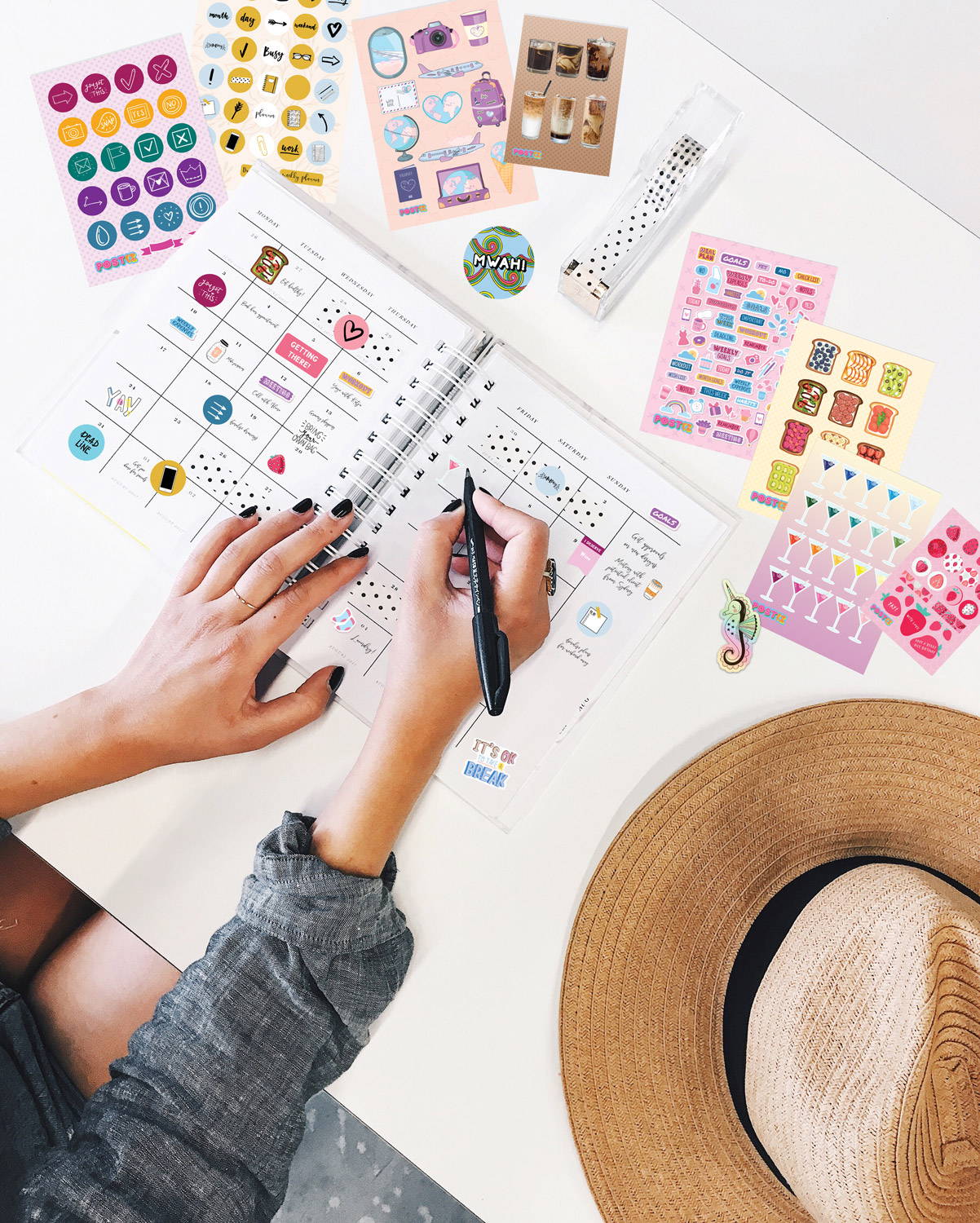 START YOUR STICKER SUBSCRIPTION
Get a monthly dose of stickers to organise decorate and brighten your day

✔ With a Postix Sticker Subscription you'll get over AUD$50 worth of stickers for only AUD$19 a month, plus you'll get the occasional bonus goody thrown in.
✔ Perfect for busy working professionals who love organising their personal and professional lives with a fun and creative touch.


✔ The perfect combination of practical stickers to brighten your planner plus a fun selection that's both chic and cheeky.
✔ Each subscription features a mix of sticker sheets for your planner, puffy and hologram stickers to decorate with and sweet metallic stickers to jazz up your day.
USE CODE "STICKERSUB10"
TO GET 10% OFF
Get exclusive stickers in the mail each month and start decorating your life.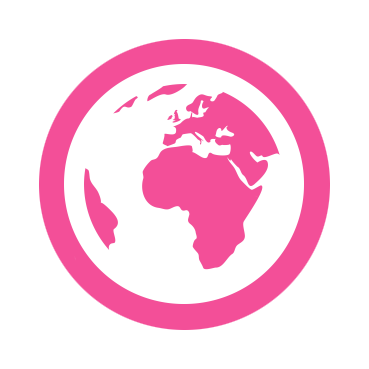 Free Australian delivery with reduced rates for international orders.
Free Australian delivery with reduced rates for international orders.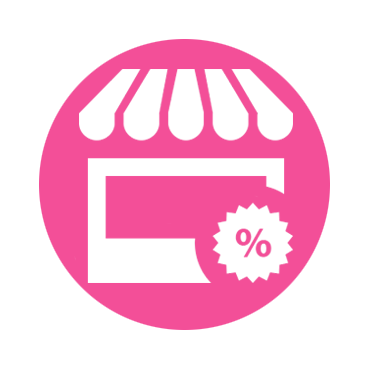 Quality is important to us! Leave us a review and get a personal discount code.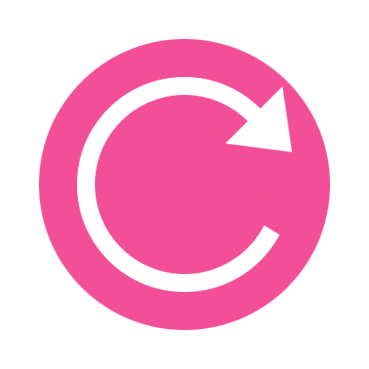 Control the experience - pause, switch packs or cancel at any time!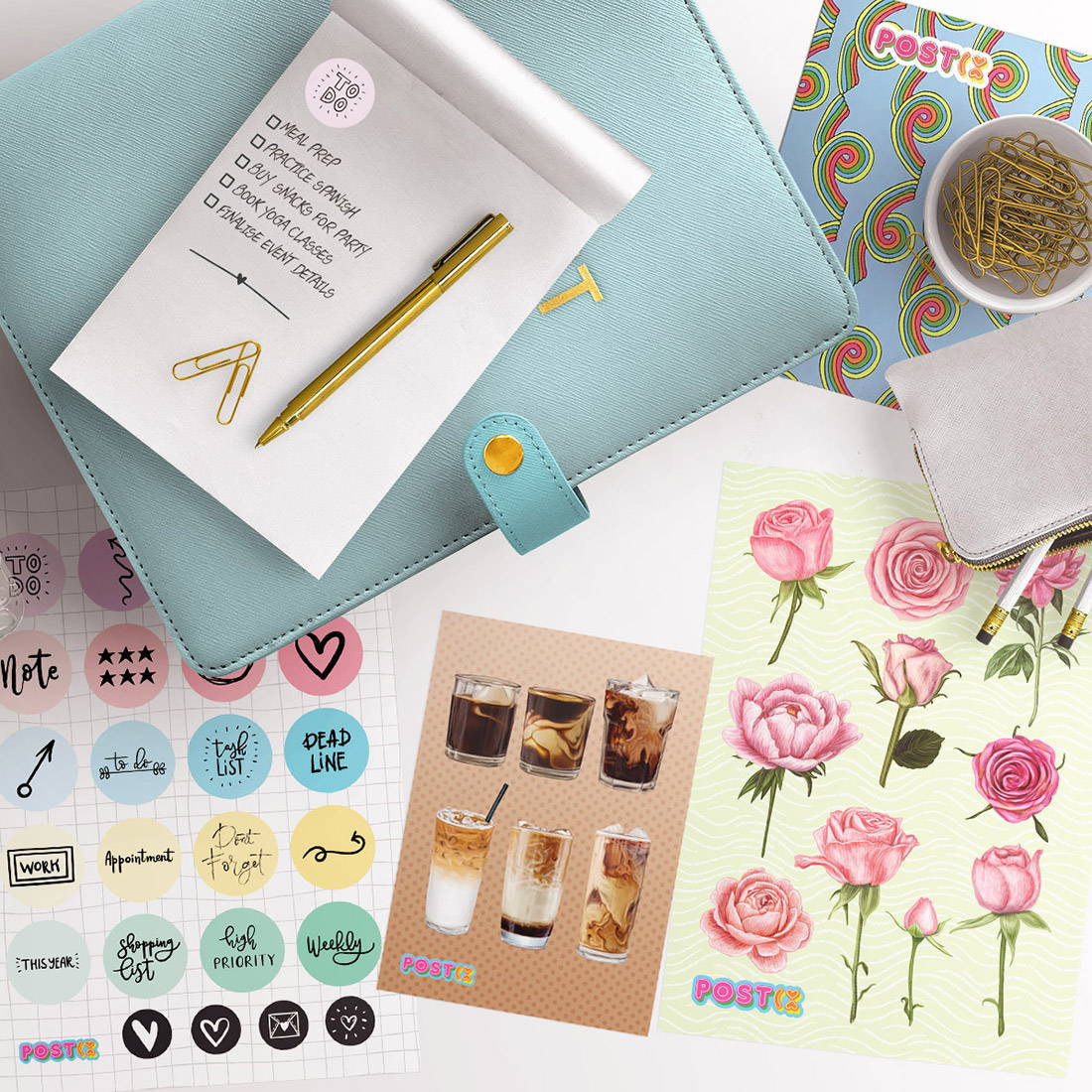 When will I receive my first pack?
Subscription packs are posted on the 4th of every month. Typically Australian orders take a few days to arrive. International orders take around three weeks.


Where do you post to?
We post all around the world from Sydney, Australia.


What is the cut-off date for subscriptions?
Your subscription will start the month after you placed your first order. As we send orders on the 4th of each month, we close orders on the last day of each month to give us some time to prepare. So if you ordered on January 3, your first pack will be posted February 4.


Can I switch packs?
Yes, you can switch packs at any time. Simply login to your account and select the Manage Subscription option. From there you can swap to another subscription.
Sneak peek into a pack...


Part of the sticker subscription joy is the surprise you get when opening your pack each month. Your pack will come bustling with an assortment of stickers, our monthly newsletter, plus the occasional stationery goodie thrown in. We guarantee it's the most fun mail you'll ever receive!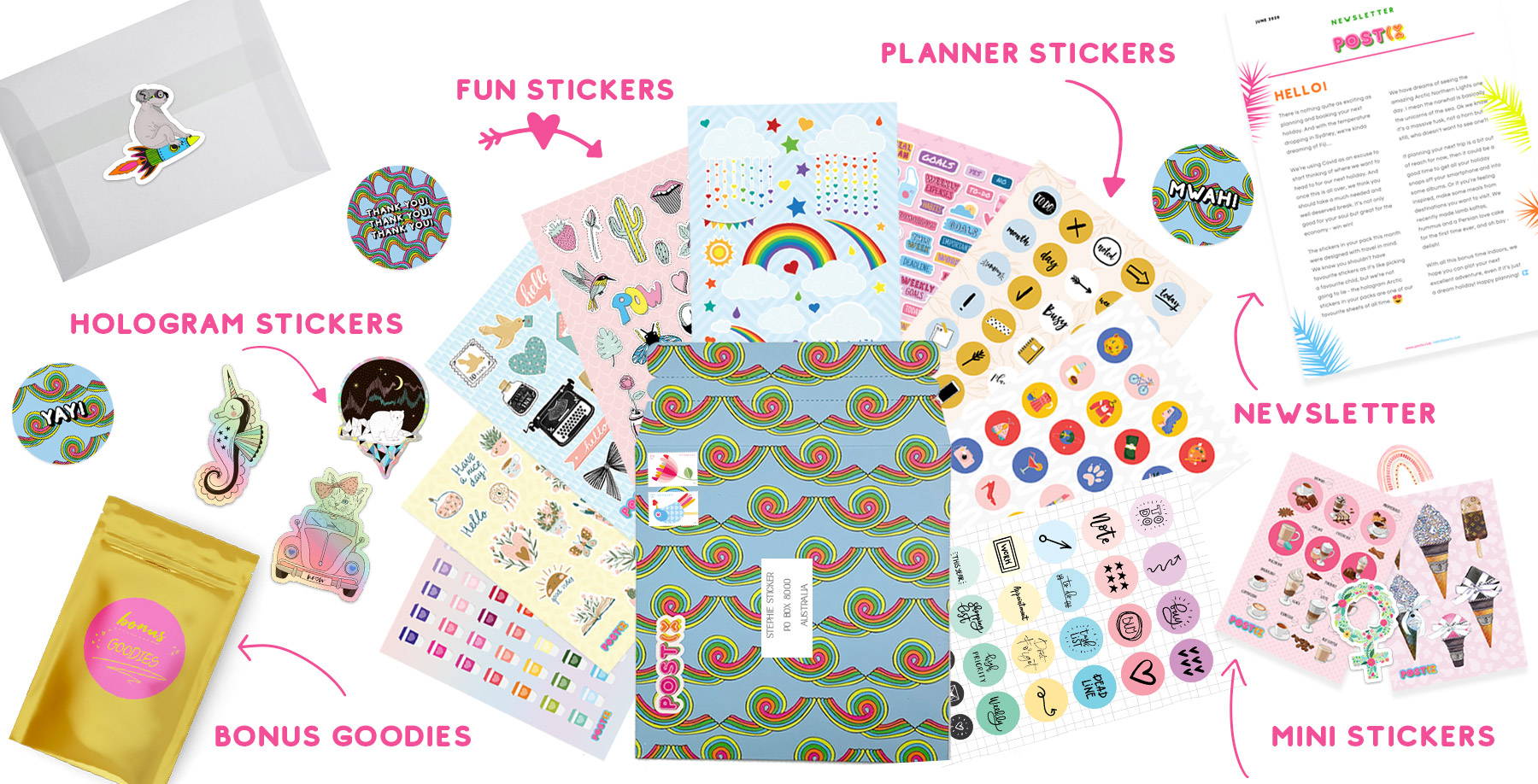 Be rewarded for your love of stickers!

‣ Sign up for our free loyalty program Postix Perks and earn generous points for every subscription and purchase that you make. You'll 50 points just by signing up.

‣ Postix Points earn you $ off stickers which means free stickers for you!

‣ Earn points on your birthday or when you refer a friend, plus many other ways to earn points. It's easy and the discounts you earn are huge!

‣ Click on the pink "Sign up and earn Postix Points" button on the bottom left of the screen to activate your Postix Perks account today!
What our customers say about Postix packs
"The perfect sticker subscription for all stationery lovers out there. The variety of stickers are AMAZING and definitely eye catching!"
- Livia, Australia
"My daughter recently received her first delivery of stickers. She was thoroughly pleased with the range and quality of stickers in her first pack. She started planning her scrapbook page straight away. Looking forward to the next pack."
- Naomi, Australia
"Absolutely gorgeous stickers always packaged with love! Most of the time you get cute little bonuses too! Love the subscription service and being able to browse the store and just buy what I want or extras of pages I loved from the monthly subscription."
- Billi, Australia
What is the best way to wear our Sunnies? 
Donec vitae sapien ut libero venenatis faucibus. Nullam quis ante. Etiam sit amet orci eget eros faucibus tincidunt. Duis leo. Sed fringilla mauris sit amet nibh. Donec sodales sagittis magna. Sed consequat, leo eget bibendum sodales, augue velit cursus nunc, quis gravida magna mi a libero. Fusce vulputate eleifend sapien. Vestibulum purus quam, scelerisque ut, mollis sed, nonummy id, metus. Nullam accumsan lorem in dui.
Cras ultricies mi eu turpis hendrerit fringilla. Vestibulum ante ipsum primis in faucibus orci luctus et ultrices posuere cubilia Curae; In ac dui quis mi consectetuer lacinia. Nam pretium turpis et arcu.
How long will it take to get my pair of Sunnies?
In enim justo, rhoncus ut, imperdiet a, venenatis vitae, justo. Nullam dictum felis eu pede mollis pretium. Integer tincidunt. Cras dapibus. Vivamus elementum semper nisi. Aenean vulputate eleifend tellus. Aenean leo ligula, porttitor eu, consequat vitae, eleifend ac, enim. Aliquam lorem ante, dapibus in, viverra quis, feugiat a, tellus.
Phasellus viverra nulla ut metus varius laoreet. Quisque rutrum. Aenean imperdiet. Etiam ultricies nisi vel augue. Curabitur ullamcorper ultricies nisi. Nam eget dui. Etiam rhoncus. Maecenas tempus, tellus eget condimentum rhoncus, sem quam semper libero, sit amet adipiscing sem neque sed ipsum. Nam quam nunc, blandit vel, luctus pulvinar, hendrerit id, lorem.
What is your return policy?
Praesent congue erat at massa. Sed cursus turpis vitae tortor. Donec posuere vulputate arcu. Phasellus accumsan cursus velit. Vestibulum ante ipsum primis in faucibus orci luctus et ultrices posuere cubilia Curae; Sed aliquam, nisi quis porttitor congue, elit erat euismod orci, ac placerat dolor lectus quis orci.
Phasellus consectetuer vestibulum elit. Aenean tellus metus, bibendum sed, posuere ac, mattis non, nunc. Vestibulum fringilla pede sit amet augue. In turpis. Pellentesque posuere. Praesent turpis. Aenean posuere, tortor sed cursus feugiat, nunc augue blandit nunc, eu sollicitudin urna dolor sagittis lacus. Donec elit libero, sodales nec, volutpat a, suscipit non, turpis. Nullam sagittis. Suspendisse pulvinar, augue ac venenatis condimentum, sem libero volutpat nibh, nec pellentesque velit pede quis nunc.
Vestibulum ante ipsum primis in faucibus orci luctus et ultrices posuere cubilia Curae; Fusce id purus. Ut varius tincidunt libero. Phasellus dolor. Maecenas vestibulum mollis diam. Pellentesque ut neque.
What is the Sunnies Waranty?
Pellentesque libero tortor, tincidunt et, tincidunt eget, semper nec, quam. Sed hendrerit. Morbi ac felis. Nunc egestas, augue at pellentesque laoreet, felis eros vehicula leo, at malesuada velit leo quis pede. Donec interdum, metus et hendrerit aliquet, dolor diam sagittis ligula, eget egestas libero turpis vel mi.
Nunc nulla. Fusce risus nisl, viverra et, tempor et, pretium in, sapien. Donec venenatis vulputate lorem. Morbi nec metus. Phasellus blandit leo ut odio. Maecenas ullamcorper, dui et placerat feugiat, eros pede varius nisi, condimentum viverra felis nunc et lorem. Sed magna purus, fermentum eu, tincidunt eu, varius ut, felis. In auctor lobortis lacus. Quisque libero metus, condimentum nec, tempor a, commodo mollis, magna. Vestibulum ullamcorper mauris at ligula. Fusce fermentum. Nullam cursus lacinia erat.
Praesent blandit laoreet nibh. Fusce convallis metus id felis luctus adipiscing. Pellentesque egestas, neque sit amet convallis pulvinar, justo nulla eleifend augue, ac auctor orci leo non est. Quisque id mi. Ut tincidunt tincidunt erat. Etiam feugiat lorem non metus. Vestibulum dapibus nunc ac augue. Curabitur vestibulum aliquam leo.
✕